Products
Please click HERE for our new available product!
Horse Wise *Superior* Shavings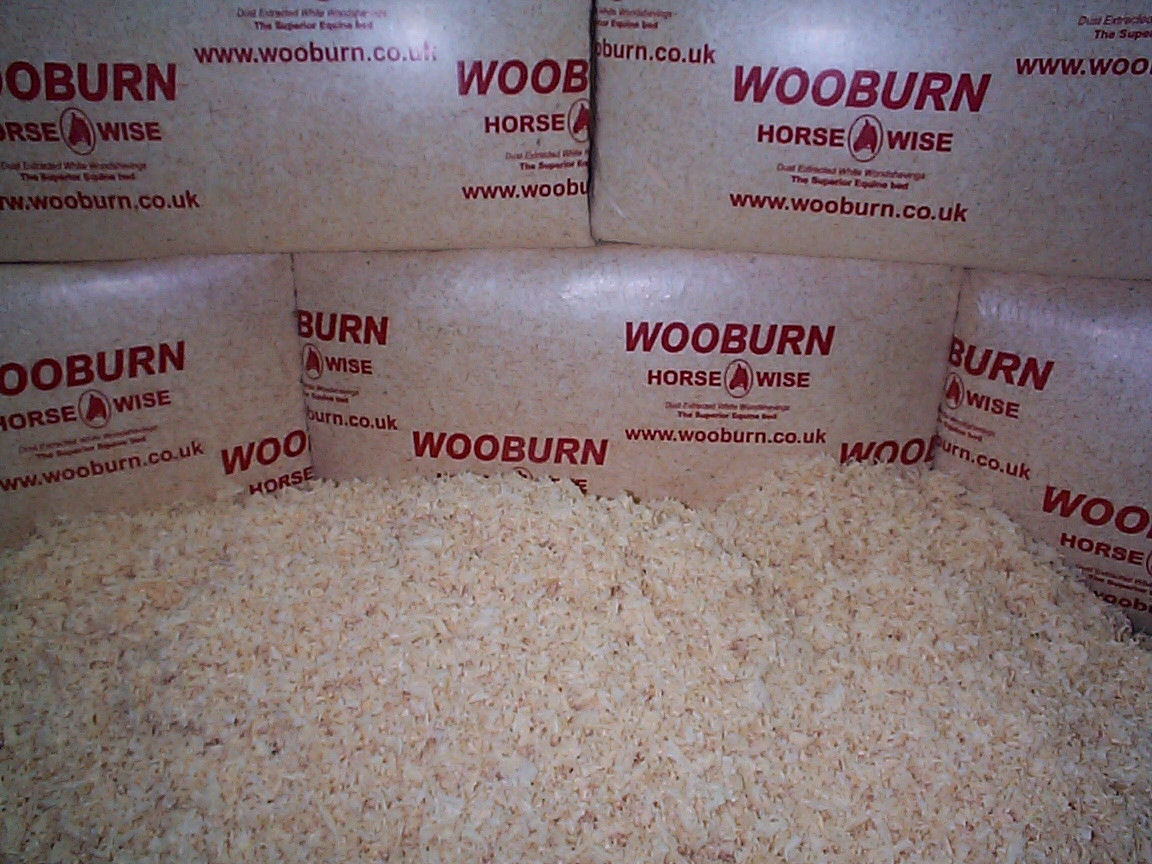 Horse wise "The superior equine bed" is the direct result of 20 years experience in the wood shavings industry.

Here at Wooburn we understand the importance of a consistent top quality product which is why when considering sources of wood waste only the best will do.

We only produce one product which is the best we can source and produce. All of our sources have to achieve the following criteria.

• Supply only 100% pine soft whitewood shavings.

• Produce a minimum of 250 tons of top quality shavings per month (ensuring supply).

• Allow dust removal equipment to be installed at source. All of the above along with trained and experienced baling staff goes to insure that quality and consistency of the horse wise bale is second to none.
Horse Wise *Natural* Shavings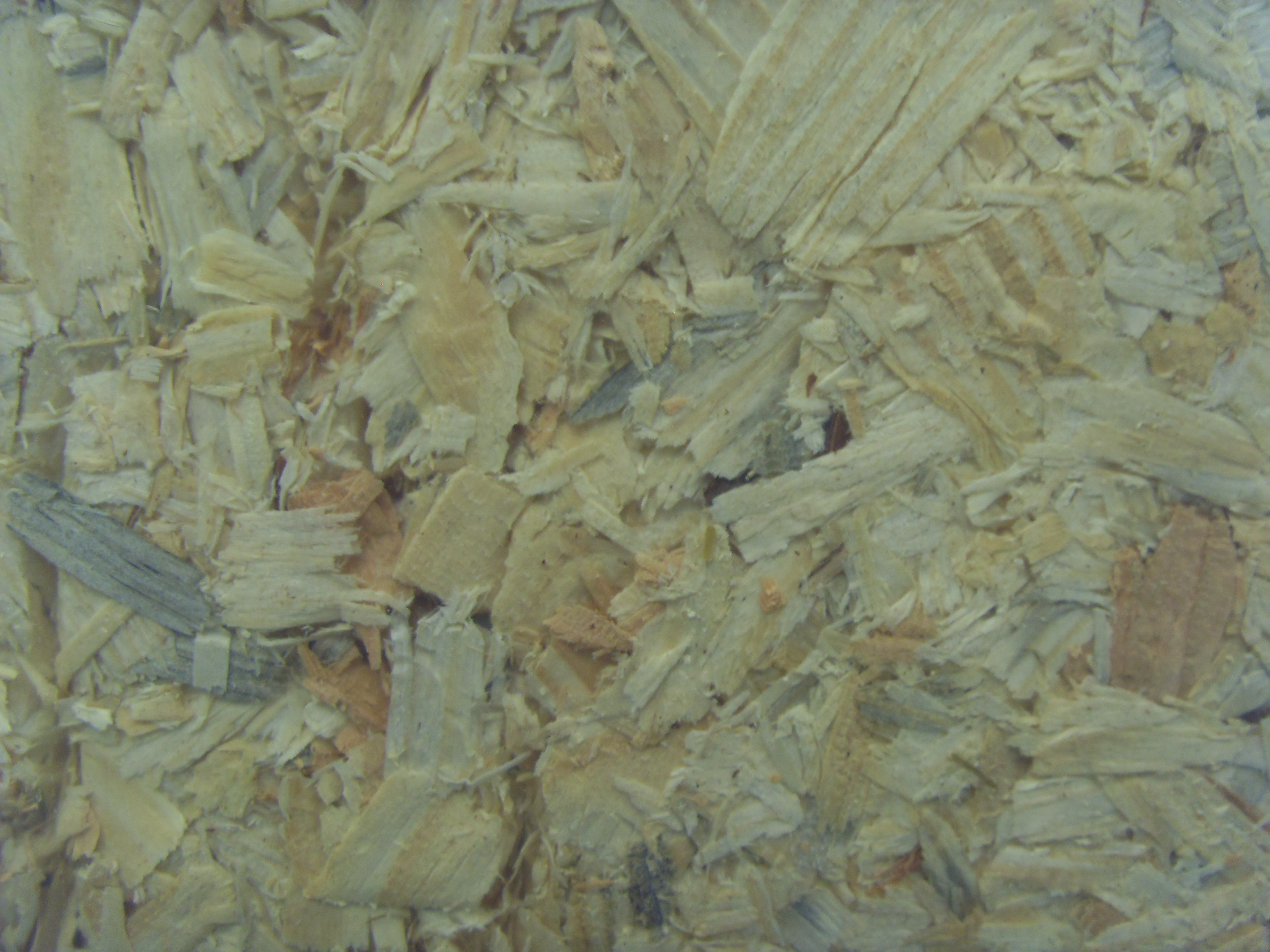 Wooburn is aware of the growing amounts of home grown shavings on the market at this time. There are many new players, exploiting the current shortage in conventional shavings. However, these new suppliers do not have the long term experience that established companies like Wooburn have in understanding a horse owners bedding requirements. This home grown product has therefore become the " Marmite " of bedding, horse owners either love or hate it. With the launch of our new Horse Wise " Natural " Shavings Wooburn hope to alleviate that thinking.

Choose " Natural " because;

• Only Pine logs are cut to give a clean white shaving.

• Shavings are dried to a consistent 12% moisture content protecting your horse from fungal diseases.

• Shavings are double screened to remove all fines and unwanted particles.

• All pallets are fitted with anti UVA cover and stretch wrapped for outside storage.

• All logs are sourced from professionally managed forest so their integrity can be guaranteed.

• The fines and screenings are used to dry the shavings, absolutely no fossil fuels are used in this process.
Horse Wise *Nova* Shavings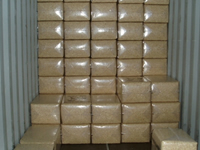 Wooburn anticipated the current shavings shortage and was able to outsource a reliable supply of quality woodshavings. We have established a strong relationship with a major timber mill in Canada who our share quality and reliability ideals. Supply can vary from week to week due to shipping logistics and the fact that we only purchase their best shavings .

Choose " NOVA " because;

• Shavings are top quality white from machining Pine and Spruce.

• Shavings are virtually dust free.

• Bale weights are consistent between 22 – 23 kilos.

• Most competitive price will be within 100 miles of our Sittingbourne base.

• We can organise timed deliveries at no extra cost.

• Customer gets 3 hours to unload container.